Every Friday we update on what's on this weekend around The Semiahmoo Peninsula
November 15-17, 2019
What? Craft & Bake Sale
When? Friday, Nov. 15th
10:00 a.m. - 2:00 p.m.
Where? Centre for Active Living
1475 Anderson Street
White Rock, B.C.
(home of the Curling Rink, next to the Centennial Arena).
All Proceeds go towards Stroke Recovery of White Rock/South Surrey.
The Giants are at home on back to back nights next weekend, facing the Prince George Cougars on Saturday, Nov. 16 for JRFM Country Night and the Lethbridge Hurricanes on Sunday, Nov 17 for Princesses and Superheroes Night!.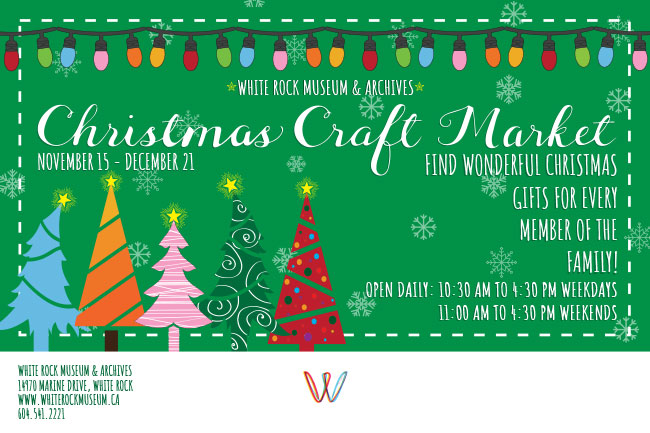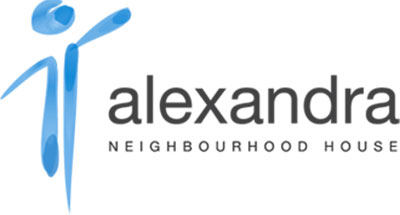 Free Memoir Writing Workshops for Seniors: Nov. 19, 26 and Dec. 10, from 1:00 to 4:00 pm at Alexandra Neighbourhood House!
Everyone has a life story. If you want to tell yours – or someone else's – these workshops will help. Join facilitators Ben Nuttall-Smith and Elizabeth Wallace for three Tuesday afternoon gatherings. 
Based on the belief that we learn to write by writing, we'll alternate hands-on assignments with group discussion. After the first two sessions, you'll be invited to include a story in the chapbook being prepared on Dec. 10th. Come curious and leave published! 
Registration/Questions: ewallacewords@gmail.com or 778-837-6458.
Eastside Culture Crawl 2019
Dates: November 14 – 17, 2019
Times: 5 – 10pm (Thurs & Fri), 11am – 6pm (Sat & Sun)
Cost: Free!
Website: https://culturecrawl.ca
Fraser Valley Bald Eagle Festival
For more information about the festival and sponsorship or volunteer opportunities, please contact the organizing committee via:
info@fraservalleybaldeaglefestival.ca
604-826-6914
Date of Festival: Fraser Valley Bald Eagle Festival -- Harrison Mills -- Sat Nov. 16 + Sun Nov. 17.

Stand-up comedy in White Rock! Featuring the graduates of the Addictive Comedy Therapeutic Comedy Course
Addictive Comedy was created in the UK by Lizzie Allan. Using stand-up comedy to share her own struggle with mental health issues, she discovered the healing connective power of comedy. Addictive Comedy shows are alcohol-free, safe and supportive. We promote connection and sameness using comedy as the vehicle. We smash stigma surrounding difficult subjects like; addiction, mental illness, trauma, and loss.
Date and times:
Nov 16 6:30pm (Doors open 5:30pm)
Nov 16 8:30pm (Doors open 8pm)
Nov 23 6:30pm (Doors open 5:30pm)
Nov 23 8:30pm (Doors open 8pm)
Location: Elks Hall, 1469 George Street, White Rock
Tickets $15 online at https://acnov2019.eventbrite.ca
or $20 at the door.
Start your Christmas shopping early. The 7th annual Holiday Craft Fair hosted by Alexandra Neighbourhood House is a free, family event. Over 50 vendors will be be onsite selling a variety of crafts, art, apparel and more!

Enjoy the beautiful surroundings of Crescent Beach and historical Camp Alexandra while you shop! We will be selling coffee, tea, hot chocolate and goodies all in support of our community programs. Admission is free.!
HOCKEY YOU CAN'T AFFORD
.........To Miss
Our Whalers take on the Abbotsford Pilots Saturday @ Centennial Arena
Game time 7:30 Centennial Arena. Tickets at the door