Fridays we update on what's on this weekend around The Semiahmoo Peninsula
June 23-25, 2017
Surrey Operations Centre Parking Lot, 6549 148 St
Dates & Time:
Saturday June 24, July 15, & July 22
10:00 AM - 4:00 PM
- See more at: http://www.surrey.ca/culture-
Baseball is back at THE NAT
Spokane is here this weekend to take on the Vancouver Canadians
Friday & Saturday 7 p.m.
Sunday 1 p.m.
The BC Lions kick off their 2017 season with a game against the Edmonton Eskimos
Saturday 7 p.m. BC Place
KRAUSE BERRY FARMS & ESTATE WINERY

Krause Berry Farms & Estate Winery 6179 248th Street, Langley BC 604-856-5757
U-Pick Berry Fields, Market, Bakery, Estate Winery, Restaurants & The Farmer's Table Cooking School
Open 7 days a week!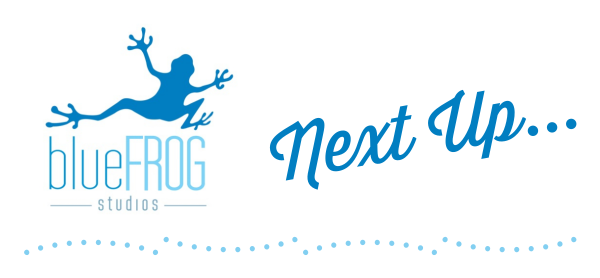 THE BUDDY HOLLY SHOW, Starring ZACHARY STEVENSON
FRIDAY June 23 | 915pm
SATURDAY June 24 915pm
"Peggy Sue", "That'll Be The Day", "True Love Ways", "Rave-on", "Everyday",
"Not Fade Away", "Oh Boy", "Raining in My heart"… the list goes on and on…
Back by popular demand to Blue Frog, Zachary Stevenson celebrates the life and music of legendary rock & roller Buddy Holly, whose career was cut tragically short by a plane crash in 1959. Equal parts actor and musician, Zach engages his audience with high-octane renditions of Buddy's classic hits as well as humorous stories about his experience playing the 50s icon.
Zachary led the Arts Club Productions of "THE BUDDY HOLLY STORY" downtown Vancouver which sold-out over 100 performances and prompted the Vancouver Sun to name him one of the top ten talents to watch out for.

VIBC Desi Music Incubator — Surrey Arts Centre Studio Theatre
Richmond is now home to two night markets. The Richmond Night Market opens this weekend.
Friday & Saturday 7 p.m. - midnight
Sunday 7 p.m. - 11 p.m.
Located just West of the Bridgeport Canada Line Station.
(click here for more info and directions to parking)
12631 Vulcan Way Richmond (near IKEA)
North America's largest summer lighting show with a multi-cultural night market. May 5 - Sep 10, 2017 every Friday- Sunday evenings!
Cloverdale Flea Market - Sundays
With over 200 indoor tables and dozens of outdoor vendors, the flea market is a great place to find everything you need...and even some things you didn't know you needed! Vendors offer everything from new merchandise to vintage... there's something for everyone!
Flea market/Swap meet- It's your weekly treasure hunt. A 37 year tradition. Open every Sunday of the year. Entry fee is $1.50. Kids 12 and under are free.
General Information
Wanna be a vendor? It's easy! Check out our Vendor Information page on our website: www.cloverdalemarket.ca
6050 176 Street
Cloverdale Fairgrounds