If you love music -spread the news.
If no one knows - no one goes!
David Chesney


March 22-25, 2019
Music For Big Kids
South Surrey's BRENNA PARKER recently was chosen in the Top 10 of the CBC Searchlight talent search from coast to coast.
(click here for more information on Brenna)
AROUND TOWN THIS WEEK
WEDNESDAY
- Elks Club George Street in uptown White Rock
-Blue Grass Jam Every Wednesday 7:30 p.m. Crescent Beach Legion
THURSDAY
- Washington Avenue Grill JAMES DEVON
- Music at WEST BEACH BAR & GRILL "Blues by the Beach @ West Beach" all star jam
- ELKS Clukb George Street uptown White Rock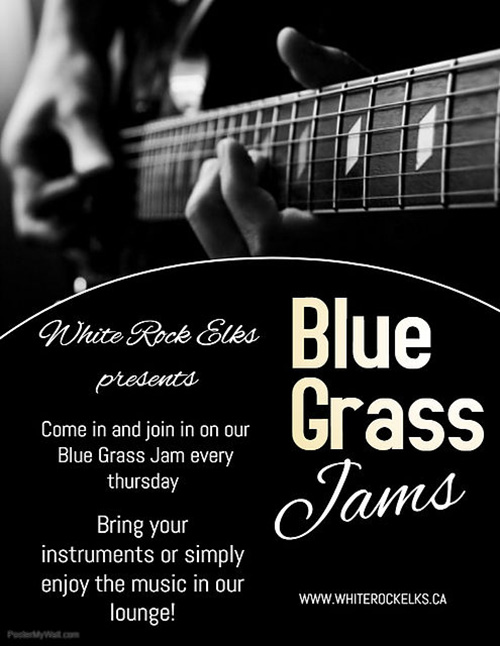 Friday
- Elks / White Rock KARAOKE Every Friday evening 7 p.m. - 11:30
- Washington Avenue Grill live music
- West Beach Bar & Grill live music - local bands.
- Sawbucks Pub
Almost Famous Karaoke



Friday Nights!!
Starts at 8:30 pm

Join us every Friday night for our MASSIVELY popular Almost Famous Karaoke dance party. If you're a singer, you will be able to choose from an extensive song selection, and everyone will enjoy crystal clear sound and the best lighting and sound system on the Semiahmoo Peninsula.
- Club 240/Crescent Beach Legion
White Rock Legion #8
Fridays at 7:30 and Saturdays at 7:00 until 11:30PM ($5 cover for non-members staying past 6PM)
Sunday Music & Dance this Sunday from 3:00 till 7:00PM. Public welcome - no cover.
Surrey
SATURDAY
- Washington Avenue Grill live music live entertainment
- West Beach Bar & Grill live music live music.
- Sawbuck's Pub live top 40 music
SUNDAY
ELKS HALL George Street in uptown White Rock.
Announcements
The 30th Annual Festival Dubois will present a number of world class artists on various stages throughout the weekend in Mallardville.
(click here for entertainer list and times)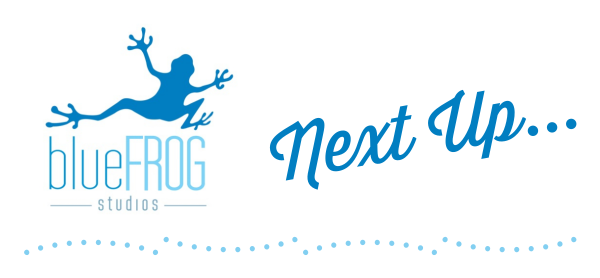 Don Felder Formerly of The Eagles
Mount Baker Theatre/ Bellingham
Friday March 22, 2019

"You can check out any time you like" but you won't want to leave this magical night with a mega-talent!

Experience serious rock 'n' roll with Don Felder, renowned as a former lead guitarist of one of the most popular and influential rock groups of all time: the Eagles. A member of the Rock and Roll Hall of Fame since 1998, Felder served as a member of the Eagles for 27 years, putting his mark on numerous Eagles milestones and later writing a New York Times best-selling memoir. Felder originated the music and co-wrote the Eagles' biggest hit—the iconic, Grammy-studded smash "Hotel California"—along with fan favorites like "Victim of Love" and "Those Shoes." You'll recognize his lyrical, signature guitar work on rock classics like "One of These Nights" and "New Kid In Town." Don't miss this legendary performer.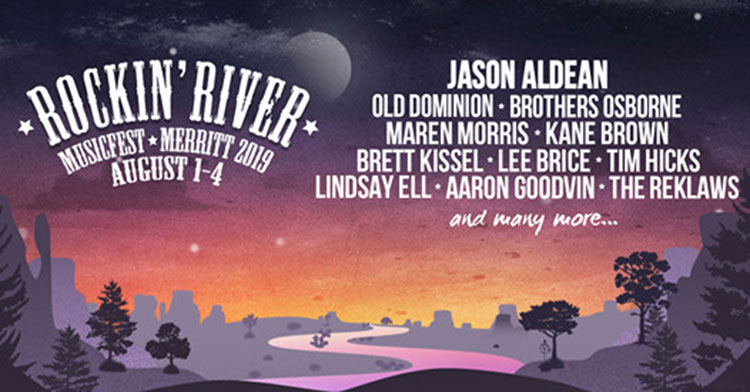 Thank you for making THE NIGHT OWL
- the #1 entertainment listings guide in the Fraser Valley