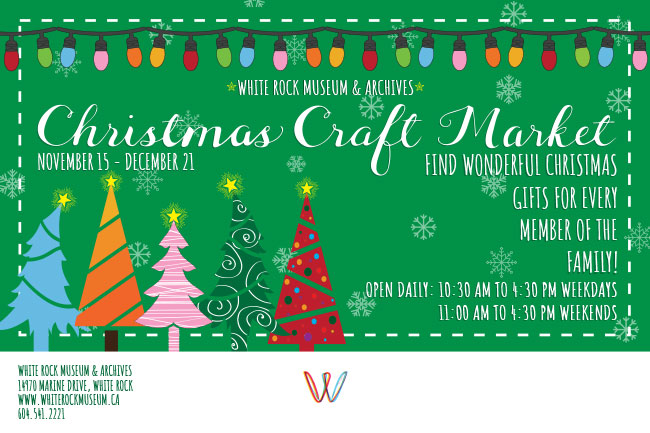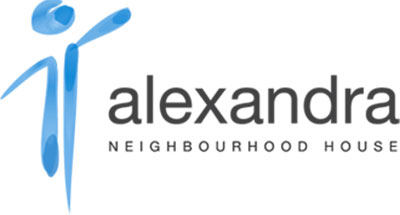 Free Memoir Writing Workshops for Seniors: Dec. 10, from 1:00 to 4:00 pm at Alexandra Neighbourhood House!
Everyone has a life story. If you want to tell yours – or someone else's – these workshops will help. Join facilitators Ben Nuttall-Smith and Elizabeth Wallace for three Tuesday afternoon gatherings. 
Based on the belief that we learn to write by writing, we'll alternate hands-on assignments with group discussion. After the first two sessions, you'll be invited to include a story in the chapbook being prepared on Dec. 10th. Come curious and leave published! 
Registration/Questions: ewallacewords@gmail.com or 778-837-6458.
See the characters, listen to the Christmas music, travel the Electric Express back in time to 1919, and visit the special workshop of Father Christmas.

This year's Christmas theme is again the Electric Express, you are encouraged to dress warmly for the event. It represents the Electric Express 100 years ago in Cloverdale. This is a theatrical experience for all the family.

The Electric Express experience takes place in the station, where there is live music and carols, on a short train ride on our own track, followed by a visit to Father Christmas's workshop in the Car Barn. Each event starts on the hour for 6 events, First event 10.00 am last event 3.00pm
| | |
| --- | --- |
| | 2 Dates · Dec 7 - Dec 8 · PST |

Tickets · Free - $20

via Eventbrite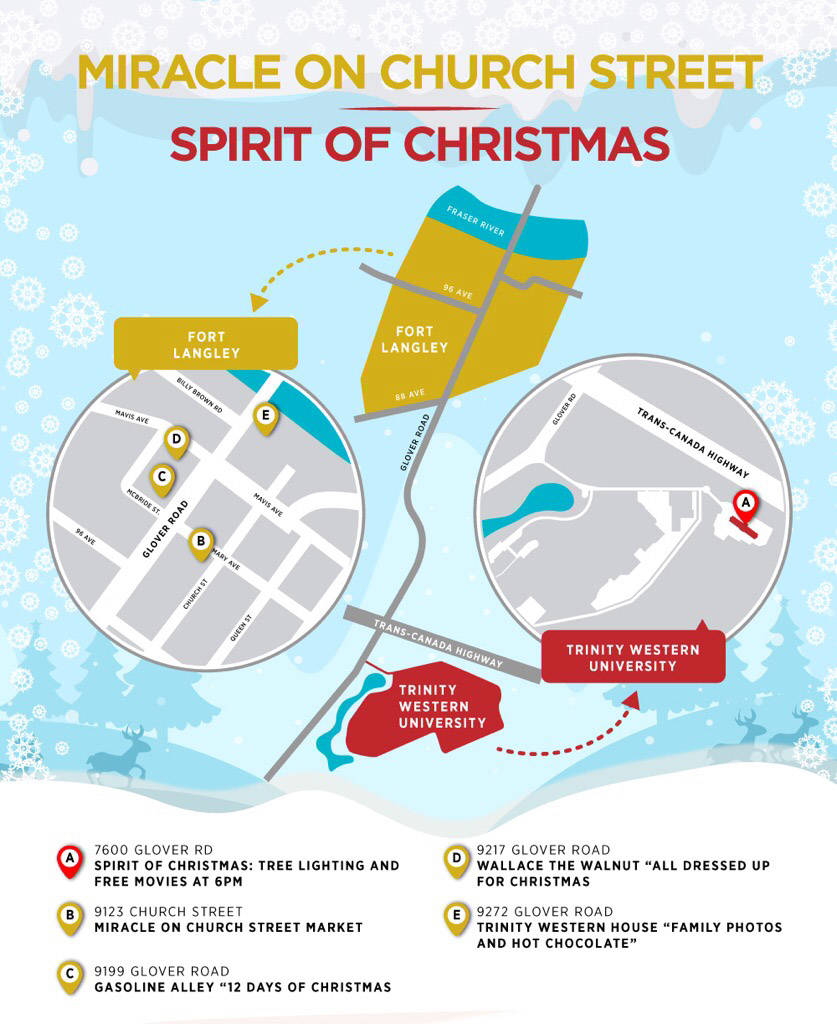 The market runs weekends, Dec. 6 to 8 and 13 to 15; Fridays from 4 to 9 p.m., Saturdays from 11 a.m. to 9 p.m., and Sundays from 11 a.m. to 7 p.m.
The market is still in need of volunteers; anyone interested can email hello@miracleonchurchstreet.com.
For more information, people can visit www.mircaleonchurchstreet.com.