Canada's FIRST Internet Newspaper

"Where You Can Vacation - And Be Home The Same Day"
Weekend Update
Ocean Park is a lovely place to live and or visit. This weekend in addition to the Environment Extravaganza a multi family Garage Sale should afford a fun outing. Lunch @ Morrison's and stop at Ocean Park Meats for a special weekend dinner. You can thank us later.
(click here to see what else is on)
Tomorrow in Aldergrove. Click the link above for full details.
Local News
April 20, 2018
IOC declares White Rock weightlifter Christine Girard will receive gold medal from 2012 London Olympics

Girard originally placed third but the top two finishers — Kazakhstan's Maiya Maneza and Russia's Svetlana Tzarukaeva — were later stripped of their medals after a 2016 re-test of samples taken in London. The IOC has said their samples contained evidence of steroids.
April 18, 2018
For many thousands of years, Vaisakhi has been the time when farmers have put their sickles to harvest and celebrated the coming of a new year. Since 1699, the Sikhs have had a further reason to celebrate at this time of the year. Now Vaisakhi is celebrated with even more energy, pomp and fanfare. It has become a holy day to mark the birth of the Khalsa fraternity. And so 300+ years on, this tradition continues with much gaiety, vigour and enthusiasm. Sikhs worldwide will spend much time remembering this most important day in their religious calendar – the day the Khalsa was created.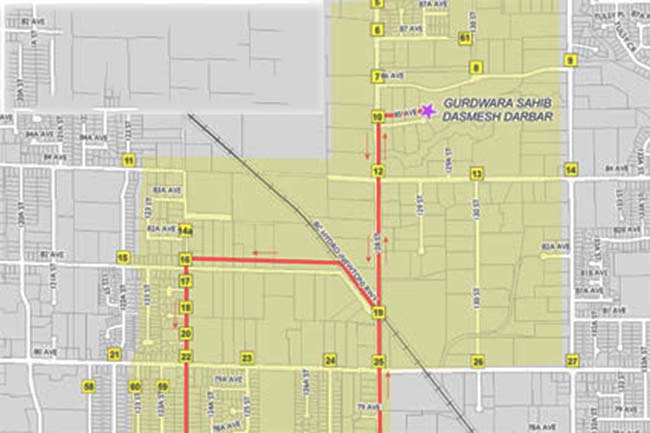 Vaisakhi Parade, which begins at the Gurdwara Dashmesh Darbar Temple (12885 85th Avenue in Surrey). The parade, which features a variety of floats, community groups, live music and dancers and performers travels along 124th Street, turns left onto 75th Avenue, continues on 76th Avenue, onto 128th Street, then back to the Temple.
A number of road closures will be taking place in the City of Surrey this weekend due to the parade. Police ask that members of the public make arrangements to use alternate routes.

Road closures will be in place from 7:30 am to 6:00 pm on the day of the parade. Delays may be expected for travel between 72nd Avenue to 88th Avenue, and Scott Road to King George Boulevard.

For a full list of road closures and route details please visit the City of Surrey's website.
(click here for Vaisakhi Parade website)
April 16, 2017
No One's Home
A BC-CTV investigative report reveals startling facts on empty homes in our city.
In Surrey, there were 11,195 homes deemed non-resident occupied in the 2016 census. There were 5,829 in Burnaby, 4,021 in Richmond, and 3,068 in Coquitlam.
Some municipalities saw dramatic increases last year: 27 per cent in North Vancouver, 35 per cent in White Rock and 79 per cent in Delta.
White Rock and North Vancouver are among the suburbs with the highest percentages of non-resident occupied homes.
April 15, 2018
Surrey RCMP Investigating Sexual Assaults @ Local Spa
The incidents allegedly happened at Iris Day Spas located at 1620 152 Street and 10160 152 Street between 2016-18.
Victims were allegedly sexually assaulted by an employee as they received massages, the RCMP said in a news release.
The RCMP arrested 58-year-old Rongxian Li in connection with two incidents that happened in December 2017 during the investigation.
He's been charged with two counts of sexual assault in relation to those incidents, and he's expected in court on April 19.
Surrey RCMP believe four former employees of the local day spa chain sexually assaulted their clients while giving them massages, and investigators are asking for other alleged victims to come forward.
Police continue to investigate three other incidents. One is alleged to have taken place in 2016 and two more are alleged to have happened in 2018.
Come On & Take A Free Ride
The City of White Rock will launch a courtesy waterfront shuttle service to help people move along the waterfront on Marine Drive during the revitalization of Memorial Park and construction of the new parkade.
The free shuttle service will run from 12:00 p.m. to 8:00 p.m., 7 days a week from April 6 to September 30, with stops along Marine Drive. The shuttle will make approximately 3 round trips per hour, traffic dependent.
The shuttle will run in conjunction with the free trolley service that begins on the Victoria Day Long weekend in May. Stay tuned for more details!
MISSING PERSON:
Langley RCMP need your help finding missing 46-year-old Jonny Droege.
Droege is from White Rock and was last seen on April 12th at his mother's home in Langley. Police say his Ford F-150 was found parked in the area of 204A Street and 20th Avenue.
He's described as a Caucasian man with a medium build, brown hair and blue eyes. Droege is about 5'10" tall, weighs 180 lbs, is clean shaven and balding.
A search is being requested of the Campbell Valley Park area today.
You're asked to contact Langley RCMP at 604-532-3200 if you know where Droege is or if you have any information on his whereabouts.
Our Own DON PITCAIRN Stirs Up Shoreline Dump Site
Following a recent slide on the BNSF rail line between White Rock & Crescent Beach White Rock Sun columnist sent out a press release to all the Lower Mainland media regarding how BNSF dealt with the rubbish on their rail line. Dump it on the beach?
Today LARRY PINN of The Province newspaper joins the discussion.
(click here to read PYNN'S story)
With both White Rock mayor WAYNE BALDWIN and Surrey mayor LINDA HEPNER announcing they will not be seeking re-election this October in the civic election, the Peace Arch News is running an online poll.
QUESTION
Will you vote for a slate or individuals in the next civic election?
Voting is closed. The results of the vote should come as no surprise to anyone living in White Rock.
SLATE - 15%
INDIVIDUALS - 85%
Night Owl
(click here for the list of this week's music listings)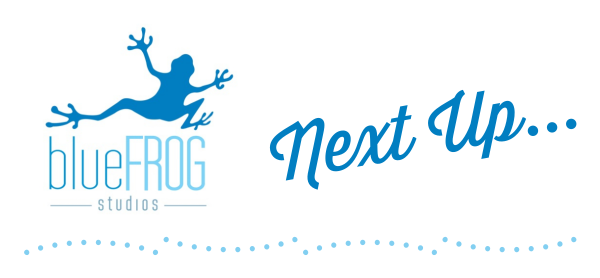 Friday night @ Blue Frog the incredible master of boogie woogie piano - KENNY Blues Boss WAYNE
The Crescent Beach Legion will be jumping to the classic rock tunes of THE OCEAN PARK WAILERS tonight!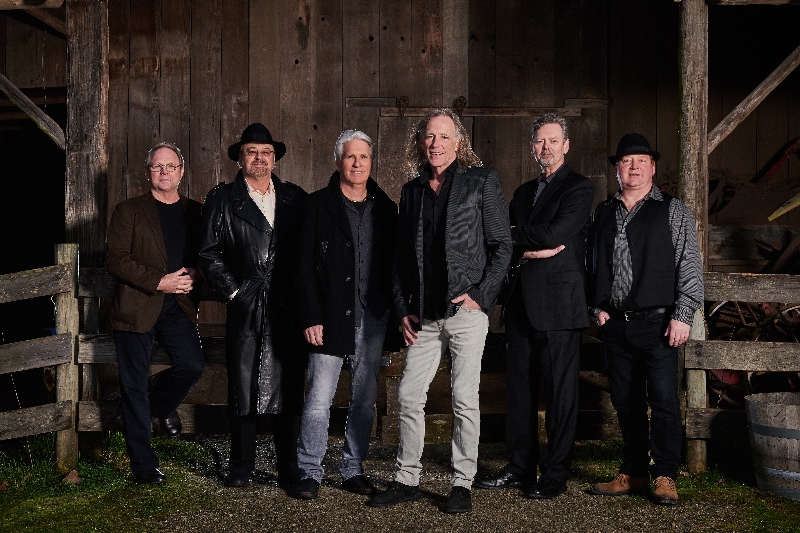 Yell It Like It Is
Cue The Eagles "New Kid In Town"
A grassroots electoral organization is gaining strength in advance of the upcoming civic election in October.
Strong Towns

A new weekly feature in THE SUN.
Each Wednesday through a special arrangement with the STRONG TOWNS movement we share with you how cities in North America are dealing with many of the same problems South Surrey and White Rock are experiencing.
Take the quiz on how liveable "our" city is - click here)
Health
Home gyms don't need to cost a fortune.
Eve Lees
TNT The Naked Truth
Don & Sheryl Pitcairn
They have been called Mr. & Mrs. Surrey, and not just because the created and operate Surrey Shirts.
DON PITCAIRN today makes an announcement regarding a "dark horse" candidate who may be running for mayor of Surrey this October.
Video of the Day
A Cool Plane That Flies Over Water


Take a look at this cool plane that was designed to fly just above the water and more cool and interesting things as you get your Daily Dose Of Internet. I'm sure many pilots would love to have a plane as cool as the Airfish 8.

Chesney's Chestnut
Son: 'Mum, when I was on the bus with Dad this morning, he told me to give up my seat to a lady.'
Mom: 'Well, you have done the right thing.'
Son: 'But mum, I was sitting on daddy's lap.'
Thought For The Day

Community Events

(click here for more upcoming events)
(click here to check today's tide table)
Tomorrow In THE SUN
Recipe of the Week
Crispy Onion & Carrot Fritters
It's Only News If You Read It Today